From agent Sara Crowe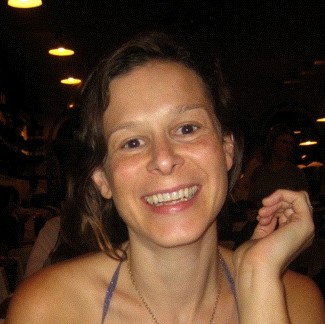 Win a critique of your query and first 10 pages.
Sara is a literary agent at Harvey Klinger, Inc. where she represents adult fiction and nonfiction and children's fiction. Her clients include NYT Bestselling authors Leslie Banks and Jonathan Maberry, Ben Dolnick, Nina LaCour, Michael Northrop, Lisa Schroeder, Kristen Tracy and Dan Wells.
Learn more about Sara at her website, and on Twitter.
This item will close on Friday, September 16th, at 10:00PM EST.